LOOK AT THESE NEW ADDITIONS!!!
2015 CAMARO LIMO WITH GULLWING DOORS!!!
2016 CADILLAC ESCALADE 24 PASSENGER LIMOUSINE!!!
(Prom and Wedding Season Are Almost Here!)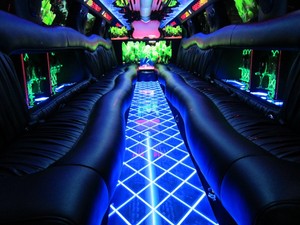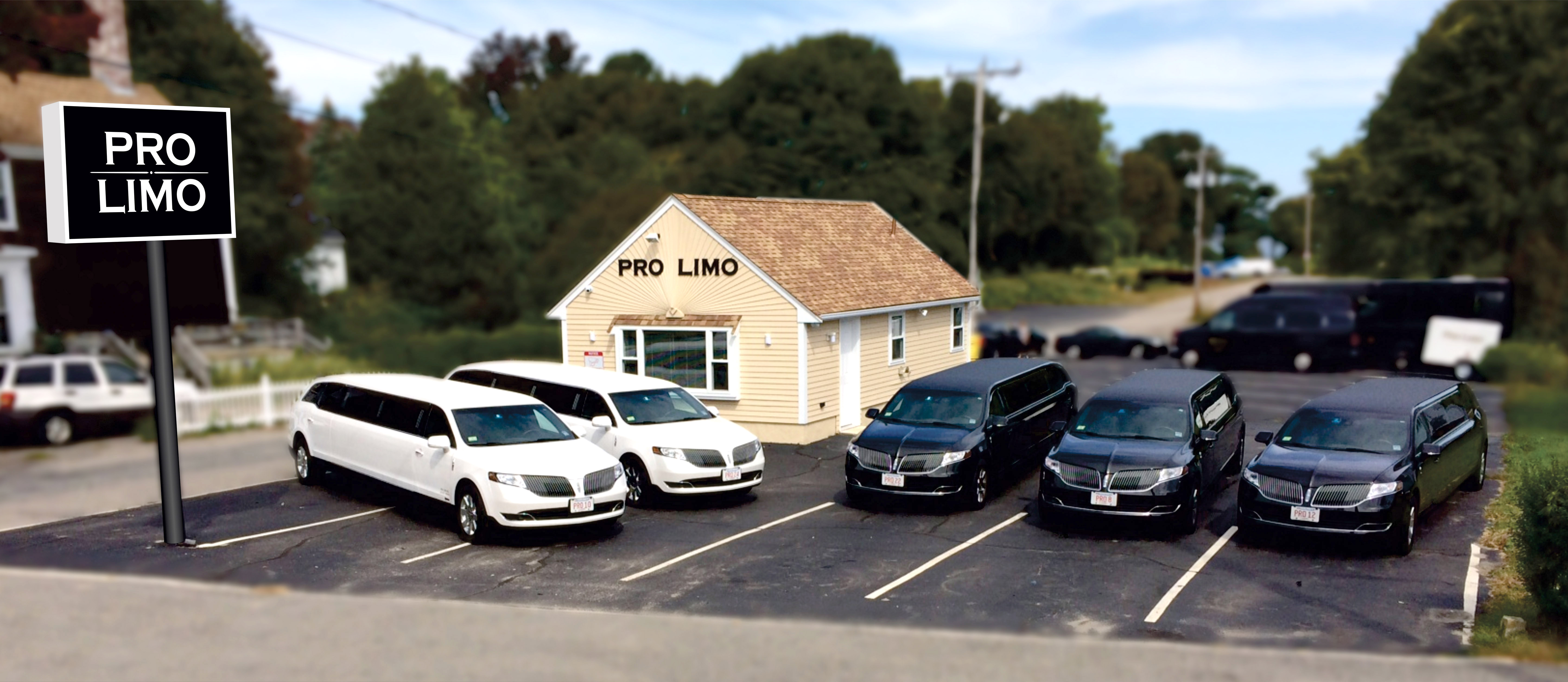 PRO LIMO ACQUIRES FIVE NEW 2015 LINCOLN MKT STRETCH LIMOUSINES!!!!
PRO LIMO ACQUIRES THREE NEW 2015 LIMO BUSES
AND
THREE NEW 2015 MERCEDES SPRINTER VANS!!!!
PRO LIMO ACQUIRES THREE NEW 2016 SUBURBAN SUV'S!!!
Why Choose PRO LIMO?
We are the premier luxury ground transportation provider for the entire region with the vehicle and service excellence to back it up. Period. We are the only company to have an ENTIRELY new fleet of vehicles. You will NOT find Lincoln Town Car limos (production was from 2003-2010), aging sedans, exhausted SUV's, ten year old buses, or out of date vans in our fleet. Our customers deserve the most for their dollar: fresh new vehicles and top notch service. As a prospective customer, we strongly encourage consumers to compare and contrast and ask your car service provider what year and type of vehicle you are reserving in addition to price of services. For special events such as weddings or nights out, visit their location and see exactly what you are reserving. Then come visit us. You will be amazed at the differences between old out dated limousines and brand new limousines!
We invite you to experience why PRO LIMO is the preferred limo and car service for Boston, South Shore, Cape Cod and beyond.
Call About Our Low Rates
South Shore
(781) 585-4897
Cape Cod
(508) 420-5068
Toll-Free
1-877-PRO-5068